Express your Love for Arizona
---
Nothing like it on the market. Love their designs. I bought two just because I couldn't make up my mind.
I like their style. simple and clean. I liked their brand name. cool cool stuff.
I was here on vacation and seen their stuff at my resort gift shop and had to grab one of their shirts before I left. I love Arizona and the shirt I found fits great and feels like I bought it at NeimanMarcus. When I come back I am definitely grabbing another shirt or two to take back home.
I think these guys will go far. I like the simplicity of there designs. Their stuff belongs in department stores. Great stuff. I love my Arizona shirt. I get asked all the time where I got it.
I was told by a friend to check this company out. I am glad I did. LOVE, LOVE, LOVE it. You gotta purchase one of their shirts. Fits great-feels great.
I have been looking for a way to show my pride in a way that fits me. Finally.... someone who thinks like I do. I will be purchasing all of these very soon. I love them all. I like the feel of the shirts too. the shirt is expectantly soft. I don't like the heavy printing feel that feels cheep this shirt does not feel cheep. I were my shirt all the time cause its comfortable.
---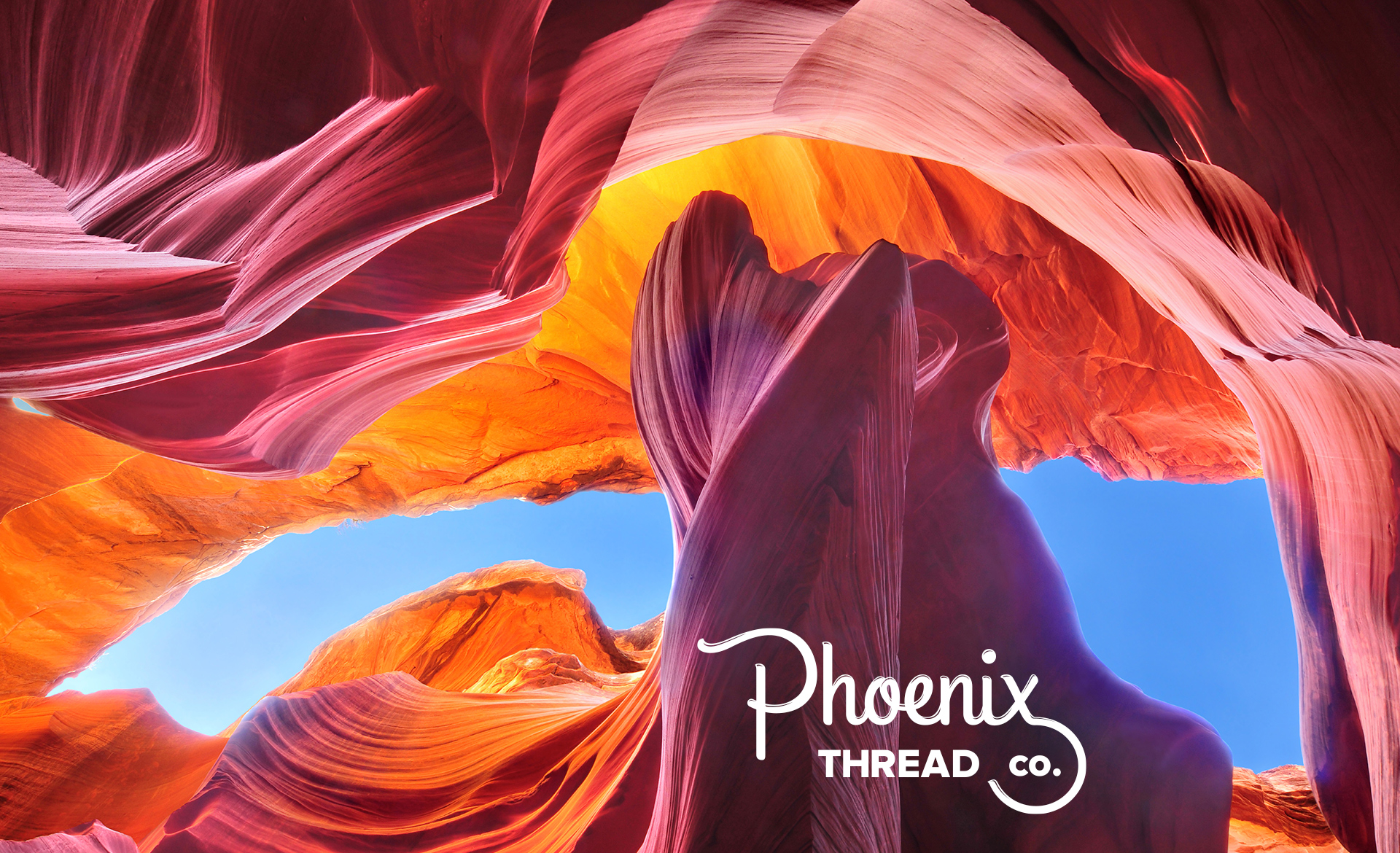 Copyright© 2016 Phoenix Thread Company